---

Dyker Tree lot:
1309 78th St, Brooklyn New York
Click view all to see what we items we have this year.
View Items
TREES
Take a look at some of the Top Christmas Trees you can buy this year. Do you have your favorite type of tree to use for a Christmas tree or do you buy the first tree you see on the lot?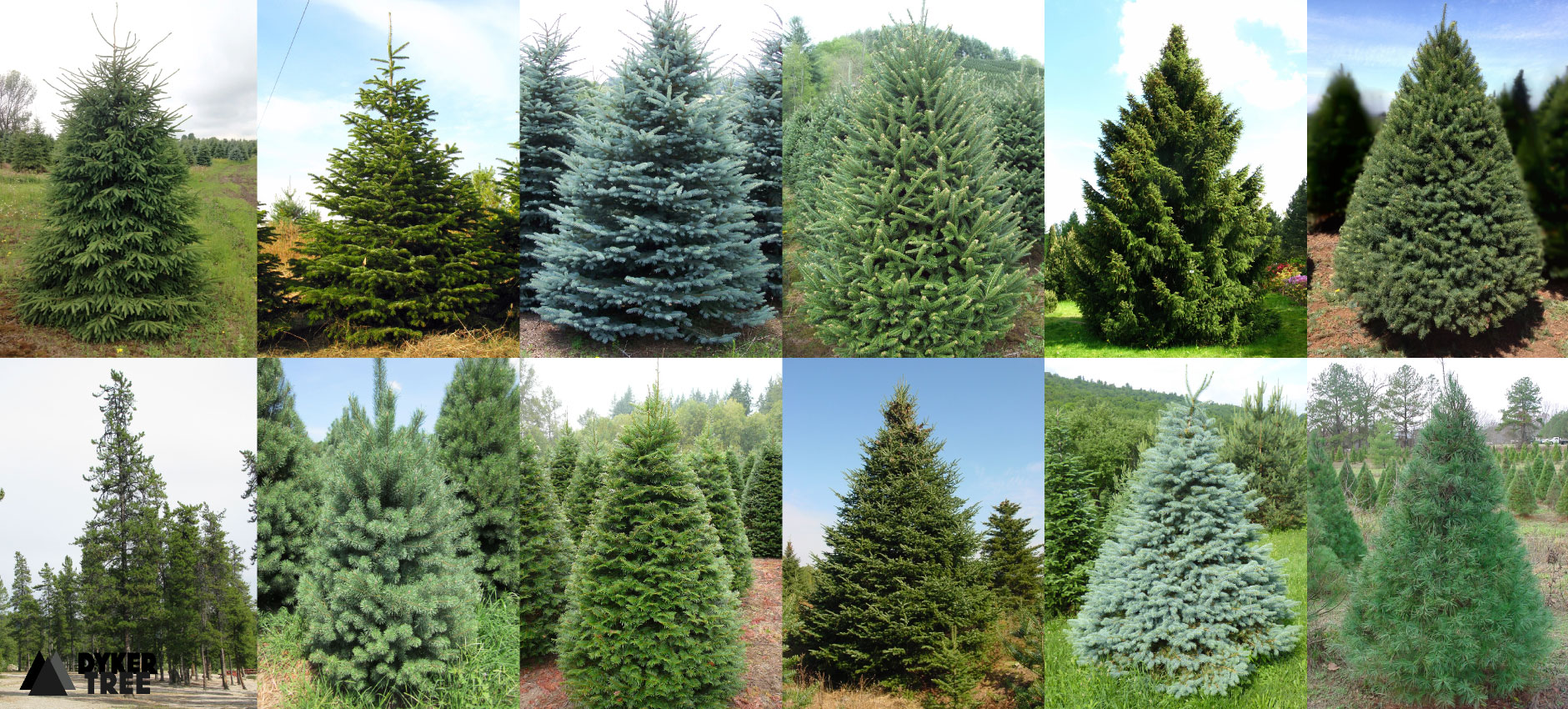 Most people ponder over this important decision, looking for the perfectly shaped, fullest, most beautiful tree they can find. Read more to find the perfect type of tree for your ultimate holiday decoration and to find out about the many options available.

Tree Descriptions
OUR SERVICES
Dyker Tree offers some great services to help you with your holiday season. We will have trees and ornaments for you to browse in front of our partner store 13thav Sign & Shirt on 13th Avenue and 78th street.  We also provide delivery, tree decoration and removal services.
TREE DELIVERY

TREE DELIVERY
INTERIOR DECORATING

INTERIOR DECORATING
EXTERIOR DECORATING

EXTERIOR DECORATING

If you're interested in decoration services then we have partnered up with some great companies to offer you great designs on your front yard or inside your home.
Order Services
Advertise
Want to see your advertisement on our site? We would love to advertise for you!

Request Ad Space
DYKER HEIGHTS LIGHTS
Check out the amazing holiday lights displays from 82nd to 85th Street, between 10th and 13th Avenues. Note that 13th Avenue, in this neighborhood, is also called Dyker Heights Blvd.

Dyker Heights has some of the best christmas lights displays in the world (some costing upwards of $25,000!). Starting in the 1980's, Christmas started getting bigger and brighter in Dyker Heights Brooklyn with each passing year.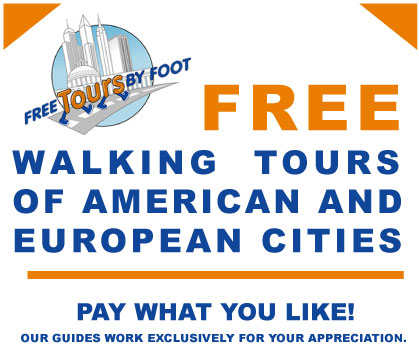 Get Directions
GALLERY
We love to decorate with lots of homemade Christmas ornaments. Our gallery is filled with great pictures of our customers homes during the holiday season

View Photos
SHOP
Dyker Tree has partnered up with some great shops to help you find the best christmas items for your home this Christmas Season.

Buy Decoartions
SUPPORT
This year we will be teaming up with a great foundation to help children in need. The Olivia's Foundation website works directly with Memorial Sloan Kettering Cancer Center and New York Presbyterian Weill Cornell Medical Center to support the most viable research projects and trials in an effort to help find cures.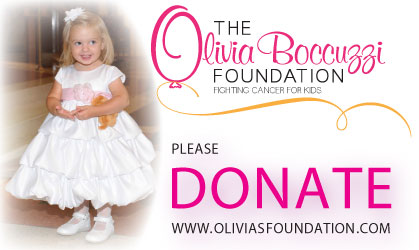 Donate