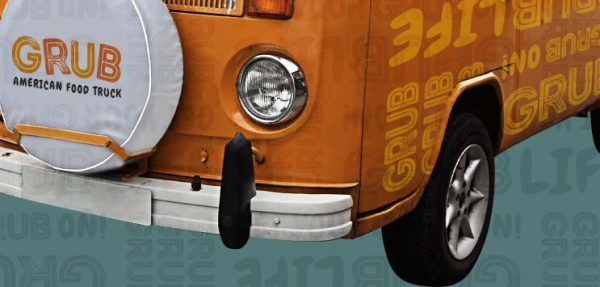 Find us this month on #grubontheroad
Zar Jan was in his tea shop when a bomb ripped through Qissa Khwani Bazaar – Peshawar's storytellers market – two and half months ago.
"I can still hear the sound of the explosion even now in my head. I was wounded badly and thought I would die," he said.
Outside, more than 40 people did die, caught in the blast of a car bomb detonated outside the neighbouring police station. Inside, regulars and staff were luckier. Four people were injured including the owner, who described being smashed against the wall as the shockwaves shook his first-floor qehwa khana, a traditional tea house serving Peshawar's famous, cardamom-flavoured green tea. See our site to know more.
He has photographs showing firefighters, equipped with breathing gear, climbing into a blackened and burned shell where his business used to be.